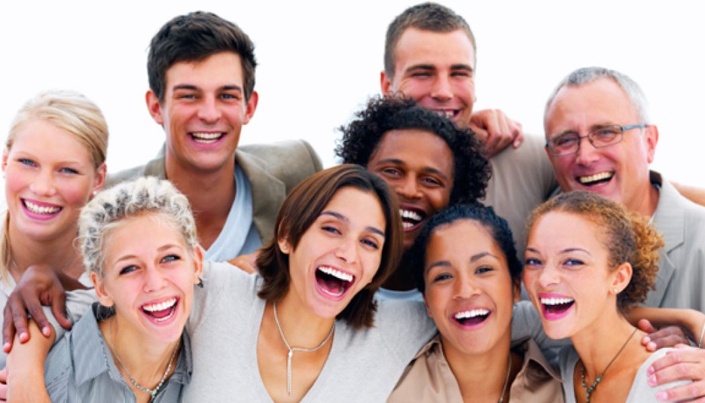 Unleash Your Confident Authenticity: Shed the Shoulds & Embrace Your Unique Personality
Discover how Amazing you are as you release past messages that keep you stuck and embrace unique You, which is irresistible to others.
Who is this course designed for? Super Singles or Couples or Anyone in need of releasing past messages that told us how to be and embrace who they are and step fully and completely into their unique gifts and personality.
Take this course personally or with a group and learn from each other. It includes HeartWorkSheets with powerful, life-transforming questions that lead you to the truth, which sets you free.
Do you totally dig you?
Uh oh, if you did not say yes, those you date or the person you are in relationship, cannot either.
This is how it works. It's the truth.
The degree in which you dig you, is the degree you will receive that back.
Yep, a harsh truth but a great one to wake you up! Especially in dating and relationship! In dating, you will reap a dating pool that won't be able to dig you, thus they will not be able to give you that love you have been really wanting to share with someone. The same thing happens in relationship!
In this course, you will get Super Solid in how awesome you are.
We first have to shed some shoulds from your childhood - yep they are infecting your life with toxicity. We gotta clear those negative messages you continue to listen to.
Then, we open the pathway of discovering your uniqueness through a personality test. We will dissect your strengths and weaknesses and you will become one Empowered person!
How awesome is that?
We gotta get you feelin awesome about you and how perfectly designed you are so you can date with success, and sustain a healthy relationship.
Another human being cannot do that for you! They are a mess too...unless they have done this HeartWork too! And you will raise the caliber of the dates you have just by doing this one course!
If you want to take this all the way, check out the full, intense program Unleash Your SuperHero!
If you have any questions, contact us: learn@heartworkuniversity.com
Every is welcome no matter your faith, gender, or lifestyle. None of our courses are meant to convert, but to only teach you HOW to LOVE yourself and others better. Love Your Neighbor as Yourself is the Golden Rule here too.

This course is a product of the intellectual property of HeartWorkUniversity and cannot be reprinted without permission.
Copyright HeartWorkUniversity 2019
By enrolling in this course, you recognize that HeartWorkUniversity LLC is offering information only. We are not responsible for any actions you take before, during, or after this program. You take full responsibility for yourself and your actions and do not hold HeartWorkUniversity LLC responsible for your life or actions.
Your Instructor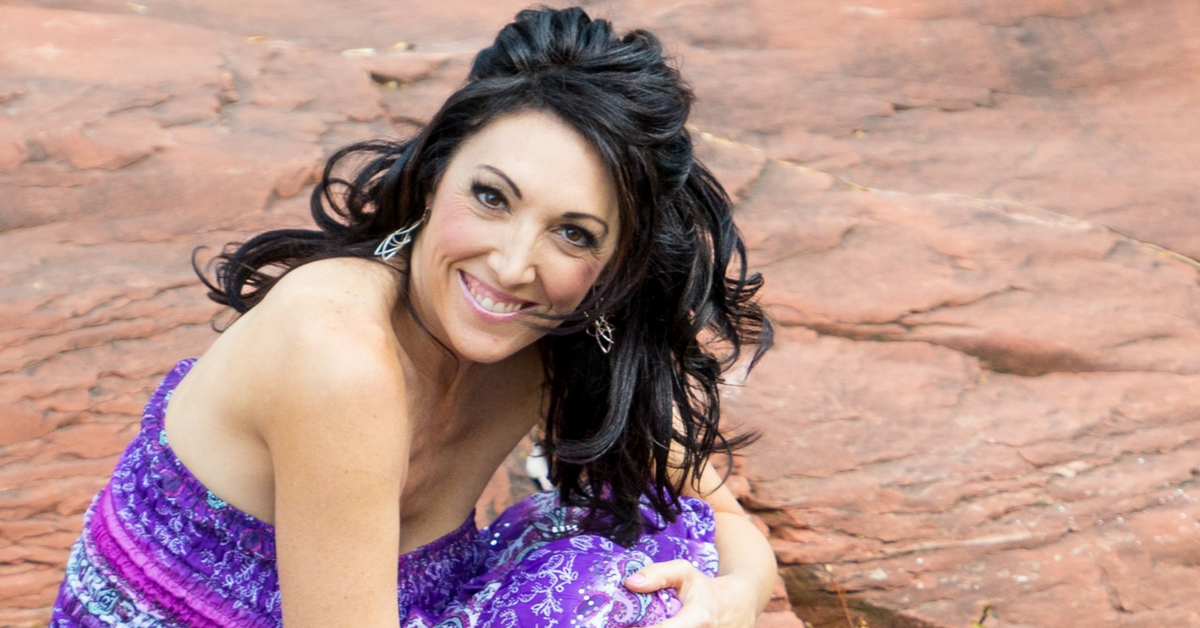 HeartWorkUniversity is the higher learning, living, and loving HOW HUB of online courses/coaching that are affordable and awesome to equip and empower people in these key elements: Authenticity, Compatibility & Compromise, Release History (Shame/Hurt/Trauma & Forgiveness HeartWork), Communication Skills, and Dating/Relationship Skills.
What is your HOW?

HOW do I love myself first and others with unconditional Love?
HOW do I date to attract my ideal mate?
HOW do I sustain a passionate relationship?
HOW do I value, see and hear others?
HOW do I value, see and hear myself?
HOW do I forgive those who have hurt me?
HOW do I stop the automatic negative talk in my head?
HOW do I communicate my needs kindly, honestly, and directly?
HOW do I create understanding rather than defensiveness?
HOW do I shift my mindset?
HOW do I stop overgiving/enable or making myself small?
HOW do I heal childhood trauma?
HOW do I manage my PTSD?
HOW do I stop being taken advantage of?
HOW do I stop being so needy and desperate?
HOW do I handle the longing to be loved?
HOW do I learn healthy compromise?
HOW do I shake the self-doubt?
HOW do I become confident in dating and intimate relationship when I have failed so many times?
HOW do I begin to shift my life and love life?
HOW do I know my purpose?
HOW do I use my gifts to coach/help others?
The Tenets of our Mission that we offer to self and others:
Unconditional Love
Accountability
Kindness / Compassion / Non-Judgement
Empowerment
Equipment
If you have been hurt/disappointed/angered by religion or religious dogmatists as I have been, I, Kim O, the creator of this school and the courses within, invite you to believe that you are safe and can experience with me the real intended purpose of religion: LOVE. Humans throughout history have messed up this message. I hope to enlighten you to find LOVE again and not be afraid to be reacquainted with these higher teachings of unconditional love, unconditional acceptance, and unconditional forgiveness - they set us free in life. Love Your Neighbor as Yourself is the Golden Rule indeed.
Everyone is welcome - whatever faith, lifestyle, gender or sexual orientation you are, you are beautiful and loved. Everyone will receive transforming wisdom that they can utilize in their lives and relationships.
I embrace many different terms to describe the Divine. Feel free to insert what feels most loving to you.
Love never fails. 1 Corinthians 13:8
My religion is very simple. My religion is kindness. Dali Lama
If you do not change direction, you may end up going where you are headed. Lao Tzu
Happiness is not something ready made. It comes from your own actions. Dali Lama
Do not judge...Why do you look at the speck of sawdust in your neighbors eye and pay no attention to the plank in your own. Jesus, Matthew 7:1,3
Love one another. Jesus. John 13:35

Love your enemies. Jesus, Matthew 5:43
Pain is unavoidable but suffering is optional. Jack Kornfield (Buddhism for Beginners)
Hi I am Kim Oak. I am a recovered OverGiver, a recovered Hopeless Romantic, a recovered Xanax Addict, a recovered Self-Doubter/Loather, a recovered disempowered Dater and Relationshipper, a recovered Religious Dogmatist….to one powerful, awesome, embracing her Purpose, Authentic Self, Soul,Partner, Author, Coach and Founder of HeartWorkUniversity.com.

We would be honored to love and serve you.
Kim O and the HWU team
Kim O trained at the University of Minnesota in Psychology and The Southwest Institute of Healing Arts in Phoenix for Life Coach Training and Advanced Life Coach Certification. She is the author of Heartbreak to Wholeness and How to Sow.
*You can partner with HWU, becoming an Affiliate - receiving commission from enrolling people or your clients into HeartWorkUniversity courses. Contact us for more info! learn@heartworkuniversity.com

HeartWorkUniversity also includes HeartWorkU Life Coach Training program. Anyone who trains here has the option to partner with us and utilize these same programs with their clients. It is a win/win for everyone as we must become equipped and empowered to help a hurting world.
We love questions!
Contact us for more information, inquiries, or to share your concerns or challenges.
Class Curriculum
Choose the Appropriate Course for You: Singles or Couples
Available in days
days after you enroll
Frequently Asked Questions
When does the course start and finish?
The course starts now and never ends! It is a completely self-paced online course - you decide when you start and when you finish.
How long do I have access to the course?
How does lifetime access sound? After enrolling, you have unlimited access to this course for as long as you like - across any and all devices you own.
What if I am unhappy with the course?
We would never want you to be unhappy! If you are unsatisfied with your purchase, contact us in the first 30 days and we will give you a full refund.