This particular program is a version of the Singles Unleash Your SuperHero 12 Week Intense program and is only offered to certain individuals who meet the criteria to take it.
We will know this program is for you after having had a discussion with you.
For more info contact us [email protected]
This course is a product of the intellectual property of HeartWorkUniversity and cannot be reprinted without permission.
Copyright HeartWorkUniversity 2018
Your Instructor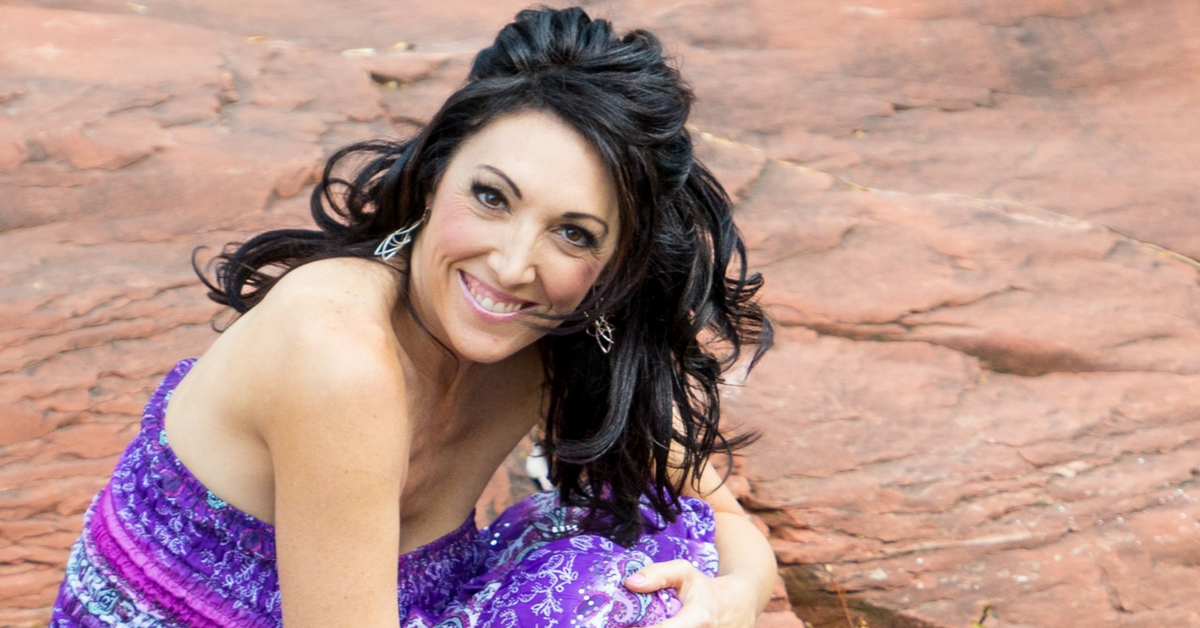 Kim O believes You Create Your Life & Relationships - but we were not given a manual on how to do that...
The Big 4 Life & Love Stealers:
Harbor Hurt Feelings

Hold Onto Your Past

Poor Communication

Lack of Boundaries
We do the best with what we know...what if we could KNOW MORE?
HeartWorkUniversity has online courses/coaching that are affordable and awesome to equip and empower you to create the life and relationships you want and deserve.
If you do not change direction, you may end up going where you are headed. Lao Tzu
Happiness is not something ready made. It comes from your own actions. Dali Lama
Hi I am Kim O. I am a recovered OverGiver, a recovered Hopeless Romantic, a recovered Xanax Addict, a recovered Self-Doubter/Loather, a recovered disempowered Dater and Relationshipper, a recovered Religious Dogmatist….to one powerful, awesome, embracing her Purpose, Authentic Self, Soul,Partner, Author, Coach and Founder of HeartWorkUniversity.com.
We would be honored to love and serve you.
Kim O and the HWU team
Kim O trained at the University of Minnesota in Psychology and The Southwest Institute of Healing Arts in Phoenix for Life Coach Training and Advanced Life Coach Certification. She is the author of Heartbreak to Wholeness and How to Sow.
"Her program did more for me than 20 years of counseling." CM, Illinois
I challenge you to invest in You!
There is no greater endeavor.
You are valuable and important.
You matter.
I send you love and light as you consider changing your life forever now!
Blessings on your journey!
Kim O