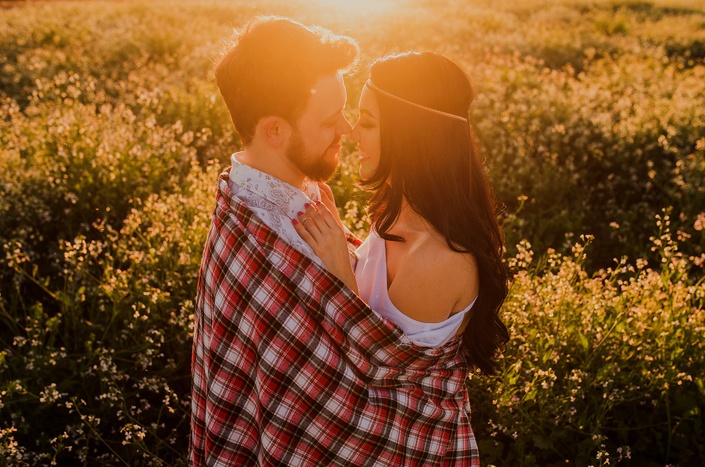 How to Be Valued and Value Others - We Teach Others How to Treat Us
Our #1 Recommended & Favorite Starter Course...a must See & Do!
Enroll in Course
What People are Saying

Kim is awesome. Just want to tell you how grateful and blessed I am to have stumbled across her group and life coaching. It's like the female version of hitch. I thank her for helping me transform my life. Troy H, ID

I have had more ah-ha moments with Kim than I have had my entire life. Her coaching has been a life-saver, not only in dating, but in life. Even my business decisions are stronger and catapulting my earning potential. Shawn M, AZ

Before I enrolled in Kim's Unleash Your SuperHero program, I was beyond feeling defeated. I didn't feel confident in dating or relationship. Her program did more for me than 20 years of counseling. Chris M, IL

I was stuck in a relationship for years, a repeat pattern. Kim's courses and coaching woke me up to my values and needs. Misty F, AZ
There are not enough words to share how Kim has transformed my life. Kevin C, NC
I didn't see my role in the demise of my relationship, until I took HWU courses. When I took full responsibility for me, everything changed. Dr Becky, AZ
To Watch video reviews.
Everyone has the need and desire to be Valued, Seen & Heard.

The problem: Most of us don't know how to give these wonderful things to ourselves first, and then require others, to Value us too.
There is a beautiful way to do this, and we can show you how..
When we feel Valued and are able to Values others, people feel loved and miracles grow out of that.
You will know your own Valuable Verbs. We include an exercise which is not only non-threatening to those who are leery of coaching/counseling, but also fun! Students take this Discover Your Valuable Verbs exercise out on their dates with them...here are some typical responses they receive:
I am really impressed with you.
This is really sexy that you took coaching and are doing this with me.
You are irresistible.
You see, we are all unique and something that makes me feel Valuable, may not make you feel Valuable. You can learn to love each other better, and ask others to love you in the way you need.
This course will impact your life and the lives of those you love, dramatically - including your kids! They will love learning their Valuable Verbs too - because it is fun to feel Valued!
If you are an OverGiver or OverPleaser, this course is your first step in empowerment. The reason this course is an absolute must for you, is because you give and give, and are not receiving back. This course teaches you how and in a beautiful, fun way.
You may have heard of the famous Love Languages by Gary Chapman. I thank Gary for creating such a powerful, simple tool for couples. HWU felt a need to massively expand this concept. There are quite a few indicators that must be examined, that make us feel Valued. this course offers many more VALUABLE VERBS, so people can understand and honor one another even more.
HeartWorkUniversity LLC 2018 Copyright Agreement: By enrolling in this course, you agree to not reprint or reproduce the material in the video modules (you can reprint the HeartWorkSheets for your own personal use while taking the course.
By enrolling in this course, you recognize that HeartWorkUniversity LLC is offering information only. We are not responsible for any actions you take before, during, or after this program. You take full responsibility for yourself and your actions and do not hold HeartWorkUniversity LLC responsible for your life or actions.







Your Instructor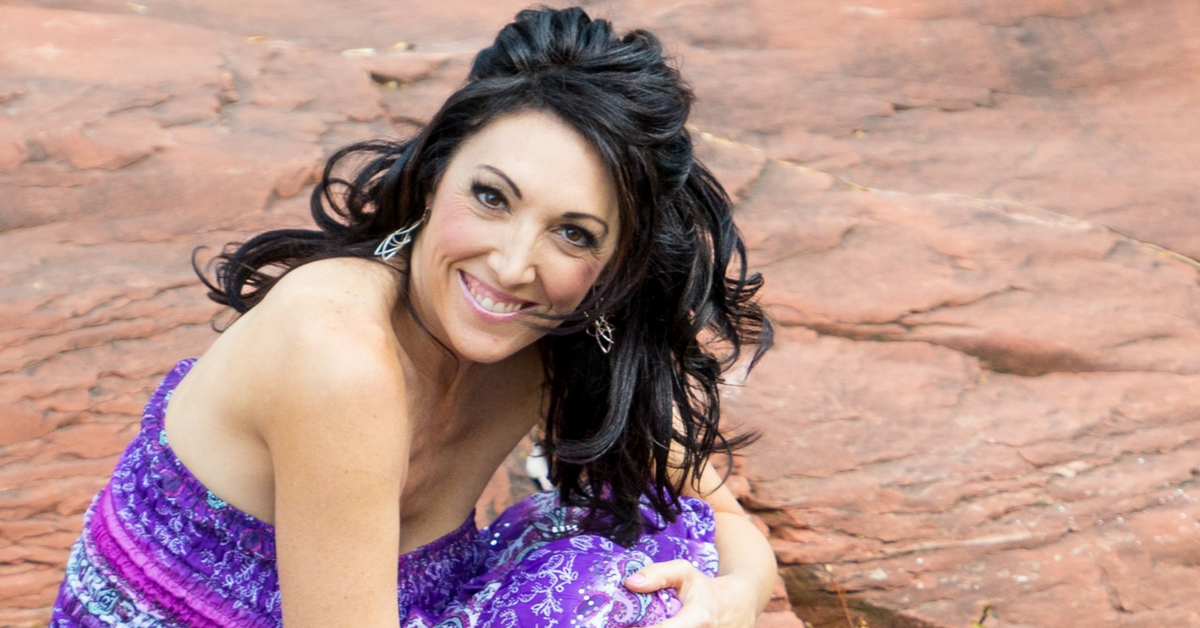 Kim O believes in ego revealing, heart healing, and conscious living. We were not given a manual on how to do it. We must learn HOW so we can have the life of love and peace we long for.
HWU believes that everyone has the right to learn, so our courses are AWESOME & AFFORDABLE! But, if you are able to give more, please do, for those who cannot.


If you do not change direction, you may end up going where you are headed. Lao Tzu
Happiness is not something ready made. It comes from your own actions. Dali Lama
Kim O is a recovered OverGiver, a recovered Hopeless Romantic, a recovered Xanax Addict, a recovered Self-Doubter/Loather, a recovered disempowered Dater and Relationshipper, a recovered Religious Dogmatist….to one powerful, awesome, embracing her Purpose, Authentic Self, Soul, Partner, Author, Conscious Living Coach and Founder of HeartWorkUniversity.com.
We would be honored to love and serve you.
Kim O and the HWU team
Kim O trained at the University of Minnesota and Grand Canyon University in Psychology and The Southwest Institute of Healing Arts in Phoenix for Life Coach Training and Advanced Life Coach Certification. She is the author of Heartbreak to Wholeness and How to Sow.
"Her program did more for me than 20 years of counseling." CM, Illinois
Course Curriculum
For Singles or Couples
Available in days
days after you enroll
Frequently Asked Questions
When does the course start and finish?
The course starts now and never ends! It is a completely self-paced online course - you decide when you start and when you finish.
How long do I have access to the course?
How does lifetime access sound? After enrolling, you have unlimited access to this course for as long as you like - across any and all devices you own.